Nutritionist - Life and Wellness Coach -

Beautician - Skin Specialist - Massage Therapist
| | |
| --- | --- |
| Posted on January 14, 2018 at 7:20 PM | |
Each person has up to 2kg of microbes in their digestive tract and together these microbes make up the gut microbiome. The microbes, which include trillions of bacteria collectively contain at least 100 times as many genes as you do. The bacterial DNA in your gut outnumbers your own DNA by 100 times. You have about 20,000 genes, but there are 2,000,000 (or more) bacterial genes! They help the body produce certain vitamins and amino acids and play a significant role in digestive and immune and mental health.
Several recent experiments with "faecal transfers" from humans to mice revealed that healthy mice could be made obese by transferring faecal matter, teeming with gut microbes, from obese humans. The research team also found that transferring faecal matter from lean humans prevented mice from putting on weight. Changes observed in obese individuals can result from an intake of inflammatory omega 6s and not enough anti-inflammatory omega 3s. Unhealthy microbes produce toxins called lipopolysacchardies (LPS) that trigger inflammation, insulin resistance or pre-diabetes and therefore, promote weight gain.
Chronic stress and lack of sleep and also contribute to gut imbalance. In fact, your gut flora listens to and becomes influenced by your thoughts and feelings. So be sure to get 7 to 8 hours of quality sleep and remember to practice your favourite stress reduction activities daily.
Each person's microbiome is unique, which means each of us responds differently to carbohydrates and fats and sugar. An imbalance of gut flora stops our digestive system from working properly so our use of calories isn't as efficient and our energy levels drop. The increased fatigue means the fat-storing stress hormone cortisol kicks in, leading to heightened blood sugar and insulin levels. Basically, weight gain is inevitable when there's an imbalance of good and bad bacteria in our guts. Your gut craves variety. 
So what can we do? For anyone looking to lose weight and restore gut health these tips can help.
1)  Eat a variety of different whole foods
2) Eat fermented foods daily
3) Cut back on refined sugar and alcohol
4) Eat fibre rich foods with every meal
5) Follow a mostly plant based diet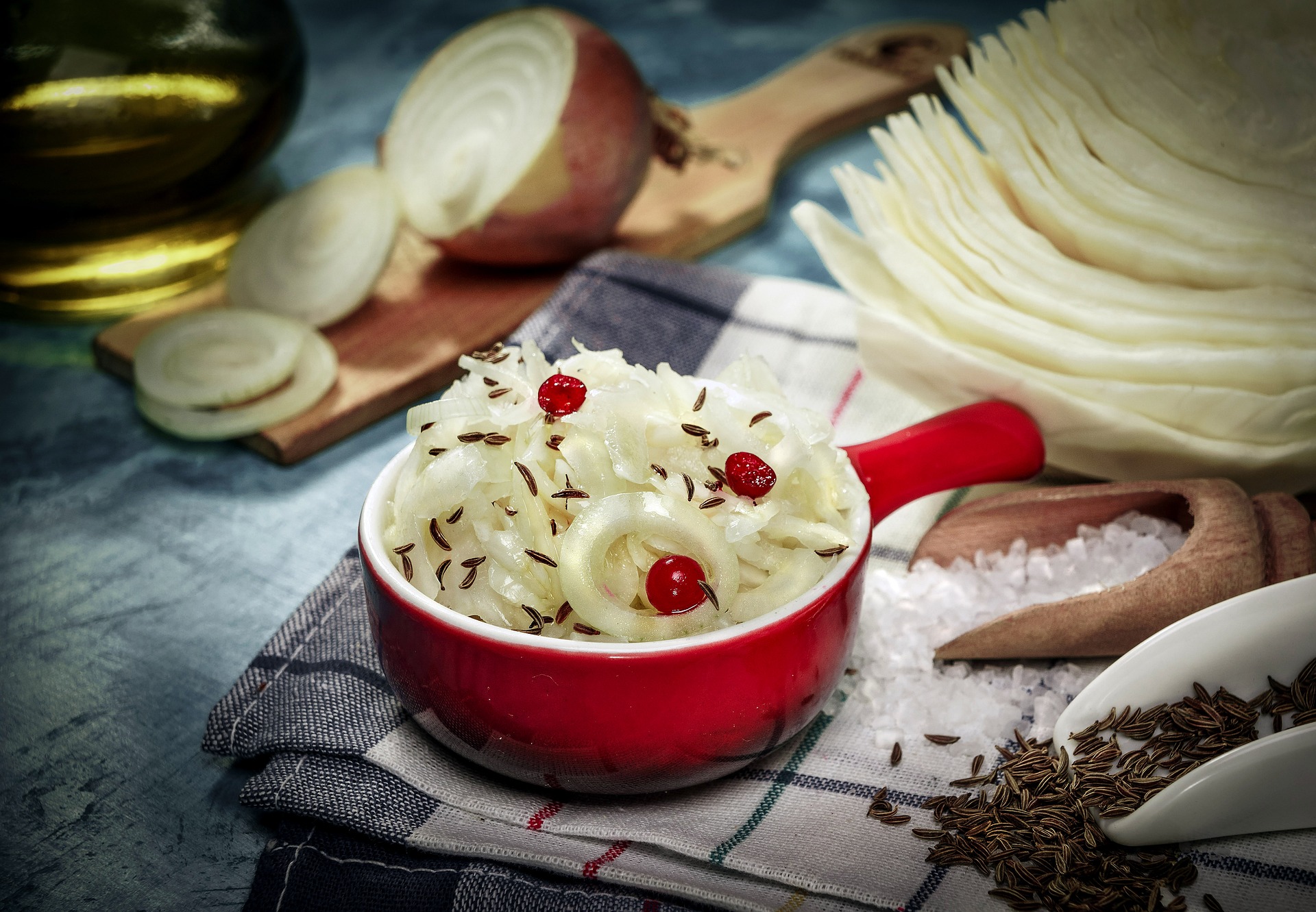 Categories: None
/