Nutritionist - Life and Wellness Coach -

Beautician - Skin Specialist - Massage Therapist
| | |
| --- | --- |
| Posted on January 18, 2018 at 8:40 PM | |
A body composition analysis is an important health and nutrition assessment tool which uses a bioelectrical impedance analysis (BIA) technology. It is a method of assessing your body composition, the measurement of body fat in relation to lean body mass. Research has shown that body composition is directly related to health. A normal balance of body fat is associated with good health and longevity. Excess fat in relation to lean body mass, altered body composition, can greatly increase your risks for cardiovascular disease diabetes, and more. BIA allows for early detection of an improper balance in your body composition, which fosters earlier intervention and prevention. BIA also provides a measurement of fluid and body mass that can be a critical assessment tool for your current state of health.
In my clinic I use a Tanita body composition monitor. When you stand on a Tanita monitor, a very low, safe electrical signal is sent from four metal electrodes through your feet to your legs and abdomen. The electrical signal passes quickly through water that is present in hydrated muscle tissue but meets resistance when it hits fat tissue. This resistance, known as impedance, is measured and input into scientifically validated Tanita equations to calculate body composition measurements.
People with an electronic medical implant, such as a pacemaker, should not use a body composition monitor. The electrical signal travelling through the body may interfere with its operation. Pregnant women should use the weight function only, all other functions are not intended for pregnant women.
Tanita body composition monitors with Advanced Dual BIA Technology use two different frequencies to capture your body composition data. By using different frequencies, even higher accuracy of measurements can be achieved.
Using Tanita's exclusive FDA cleared Bioelectric Impedance Analysis (BIA) technology, this scale not only measures weight and body fat, it also tells you your muscle mass, body water %, daily caloric intake (DCI), metabolic age, bone mass, visceral fat and rates your physique. BIA is quick and non-invasive, and is one of the most thorough and reliable ways to measure body composition, clinically comparable to DXA (dual-energy x-ray absorptiometry) and hydrostatic (underwater) weighing.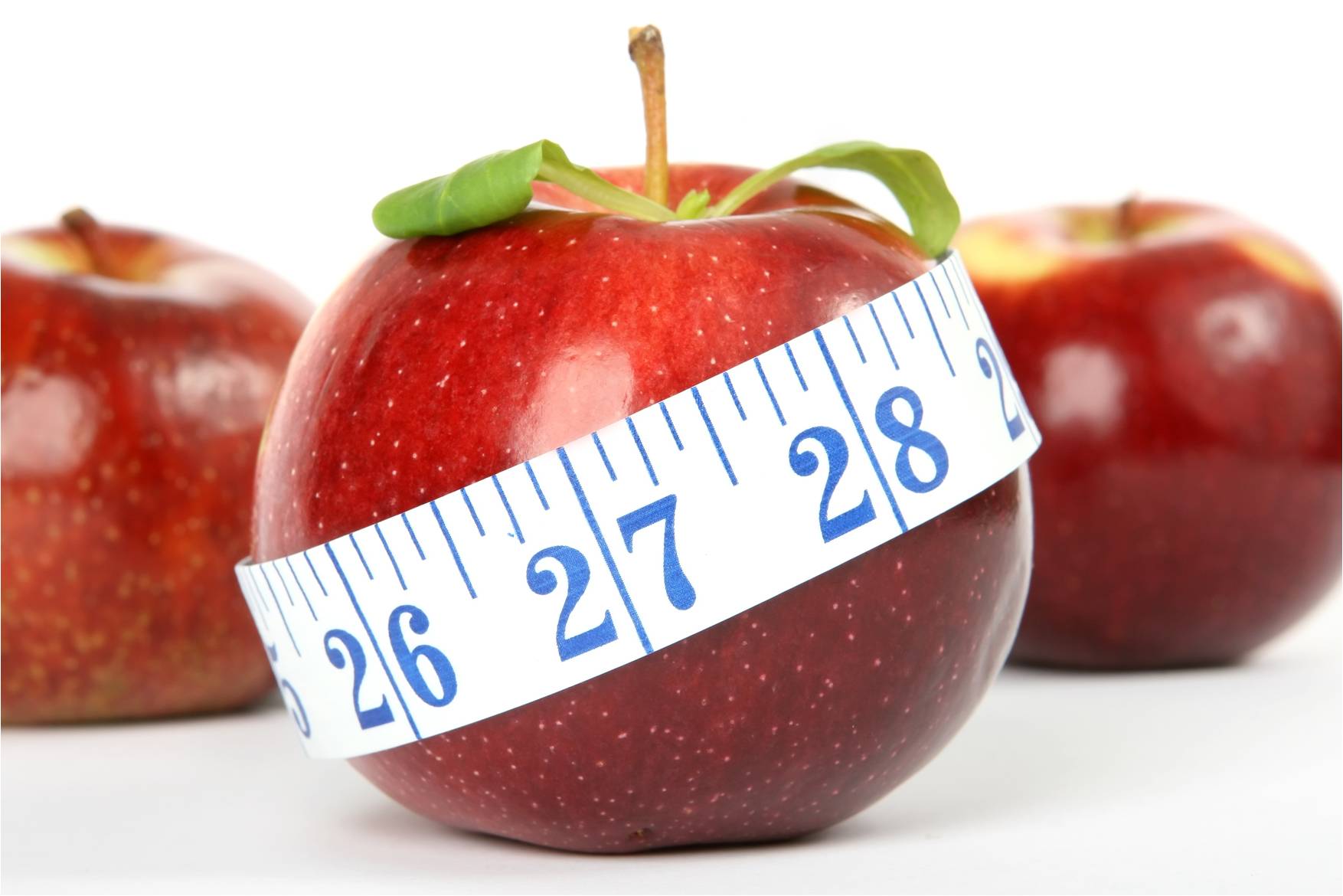 Categories: None
Comments are disabled.
/